Tenant Information
Below Please Find More Information About Our Beautiful Subdivision In The Arms Of Lake Texoma. If You Need A Printable Version, Please Click The Button Below.
Printable PDF
Maintenance Fee Schedule:
1 Lot:  $345.00 per year
2 Lots:  $517.50 per year
3 Lots:  $621.00 per year
4 Lots:  $724.50 per year
5 Lots:  $828.00 per year
6 Lots:  $943.00 per year
7 Lots:  $1,058.00 per year
8 Lots:  $1,173.00 per year
9 Lots:  $1,288.00 per year
10 or More Lots:  $172.50 per lot per year
Connection Fees For Water And Sewer Access:
Water
$800 – Meter | Basic Water Bill:
$15.00 for 1st 1,500 gallons, $0.0045 per gallon for every gallon over 1,500 gallons)
Sewer
$4,300 for septic installation
(Utility maintenance fee $19.00 per month)
Trash
$12.00 per month assessed to the water bill (trash placed in containers in the maintenance shop area)
Electric
Electricity is provided by the Rural Electric Association (REA) in Marietta (1-800-749-3364).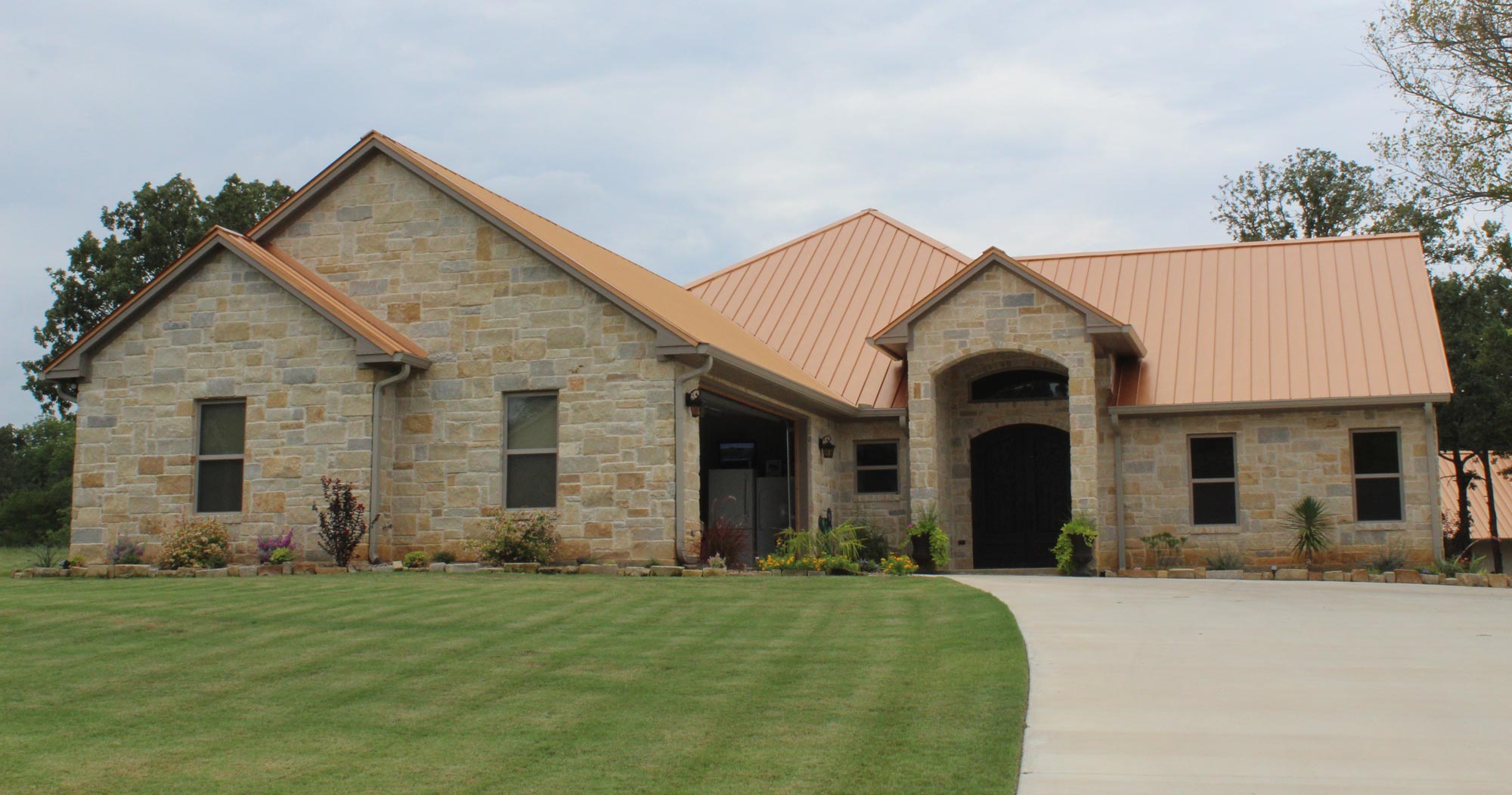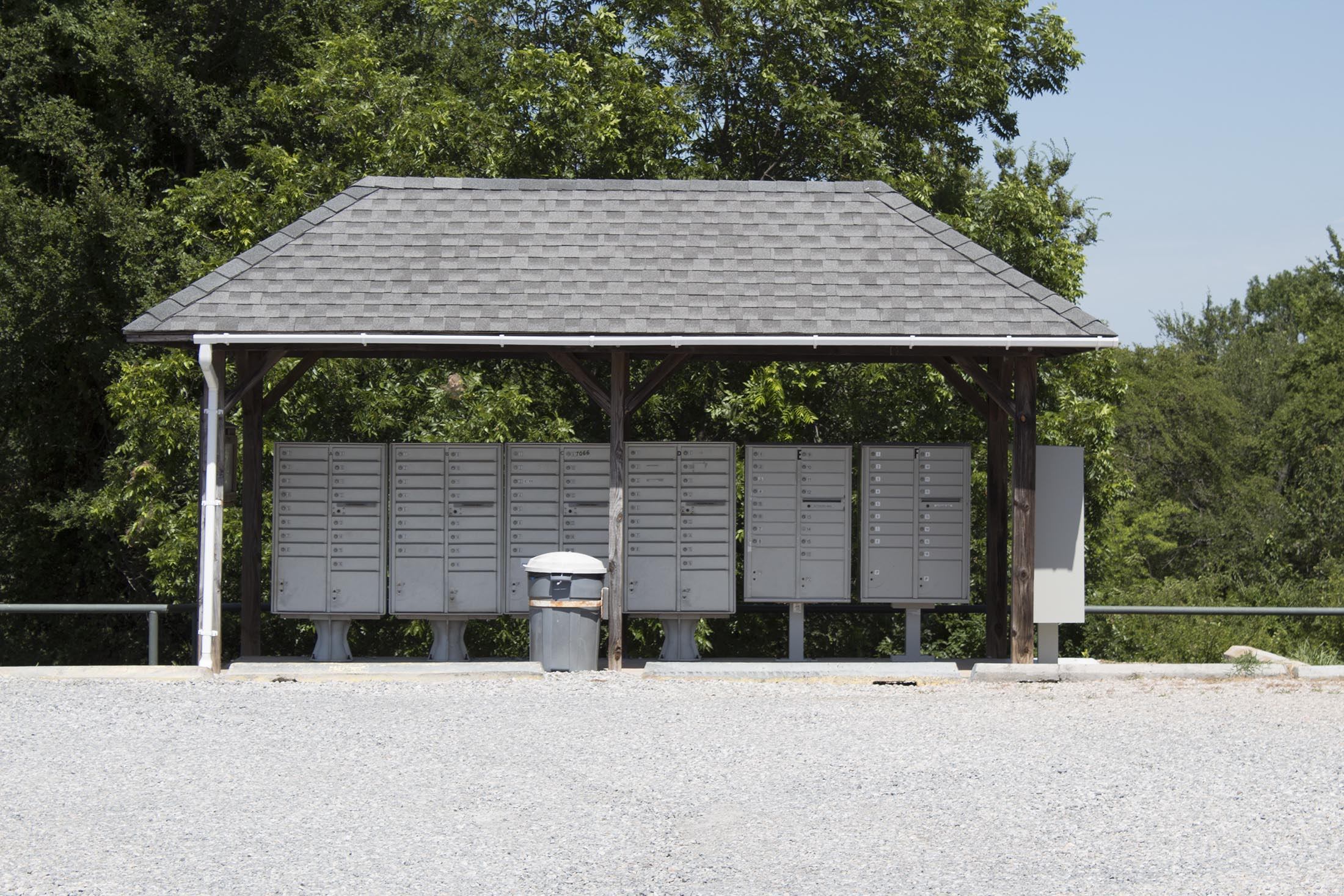 NBU boxes at the office: Box (and key) assigned and issued by Oak Ridge Office Personnel. Mailing address will be the 911 address (not the lot number). House numbers must be posted for emergency vehicles and repairmen.
Security
2 Swimming Pools
1 Tennis Court
1 Basketball Court
1 Baseball Field
2 RV Parks (Member Camp Charge – $8.00 per night; Member Guests – $13.00 per night; Limit 2-week stay)
1 Lock-Up Storage Area
Clubhouse (Members may reserve with a $100.00 deposit; $25 charge per day for use)
Numerous Pavilions with Grills and Picnic Tables
7 Lakes