Oak Ridge Addition Amenities
Oak Ridge At Lake Texoma Offers Our Residents And Their Guests Many Amenities. From swimming, sports and leisure, to storage, camping and so much more!
CONTACT US
LEARN MORE
Oak Ridge Addition and the Property Owner's Association are proud to promote our many amenities that are geared towards making life at Oak Ridge and Lake Texoma more safe, fun,  and enjoyable. View all of our amenities below, and then jump over to our
Amenities Map
page if you need help finding them while on property!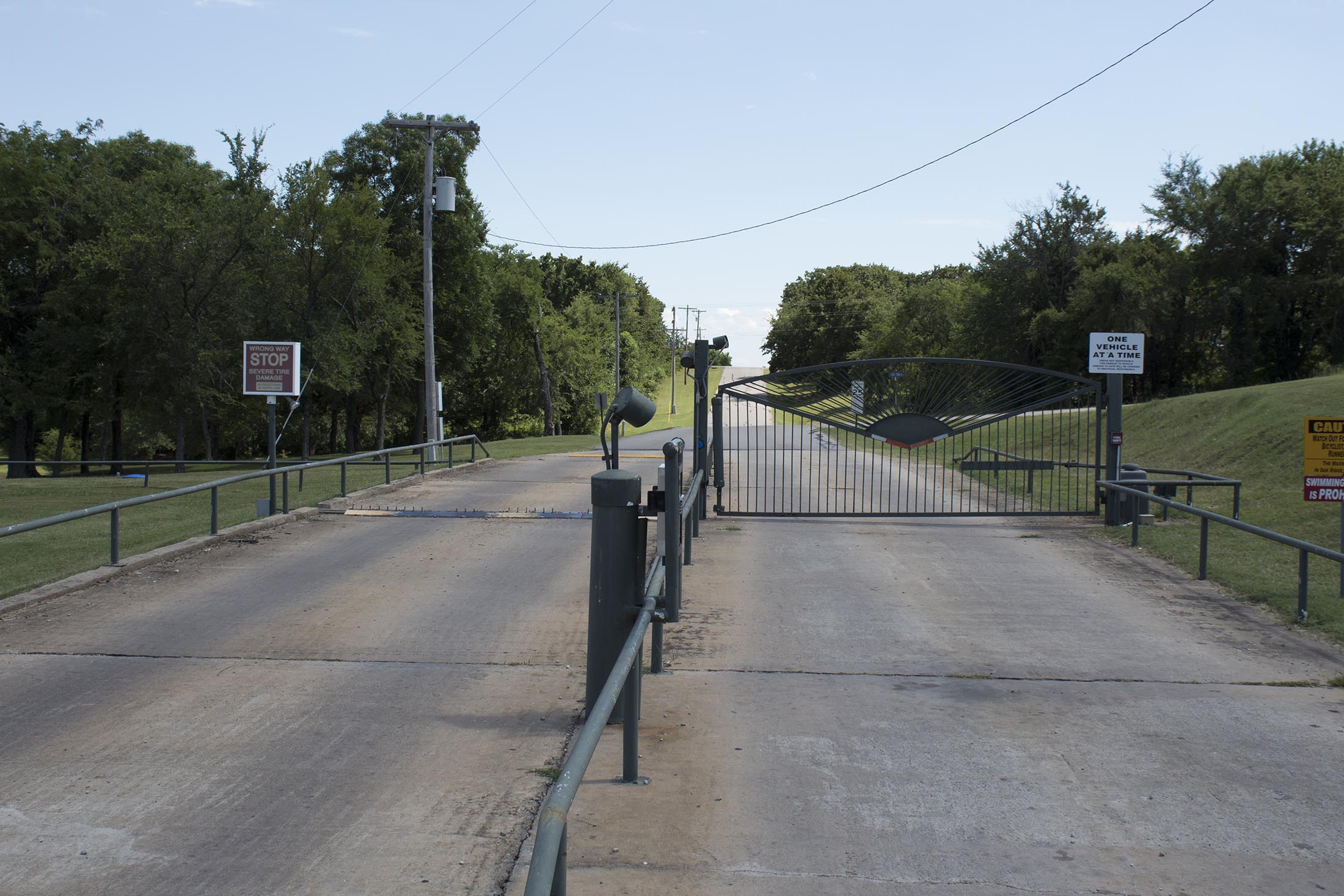 Our property owner's security is very important at Oak Ridge. With 24 hour gated access and security personnel rotation, you'll rest easy knowing the addition is private and secure.
Our large main pool provides many property owners and their guests hour of relaxing entertainment. Our smaller pool located on another section of the property provides a more private and secluded experience.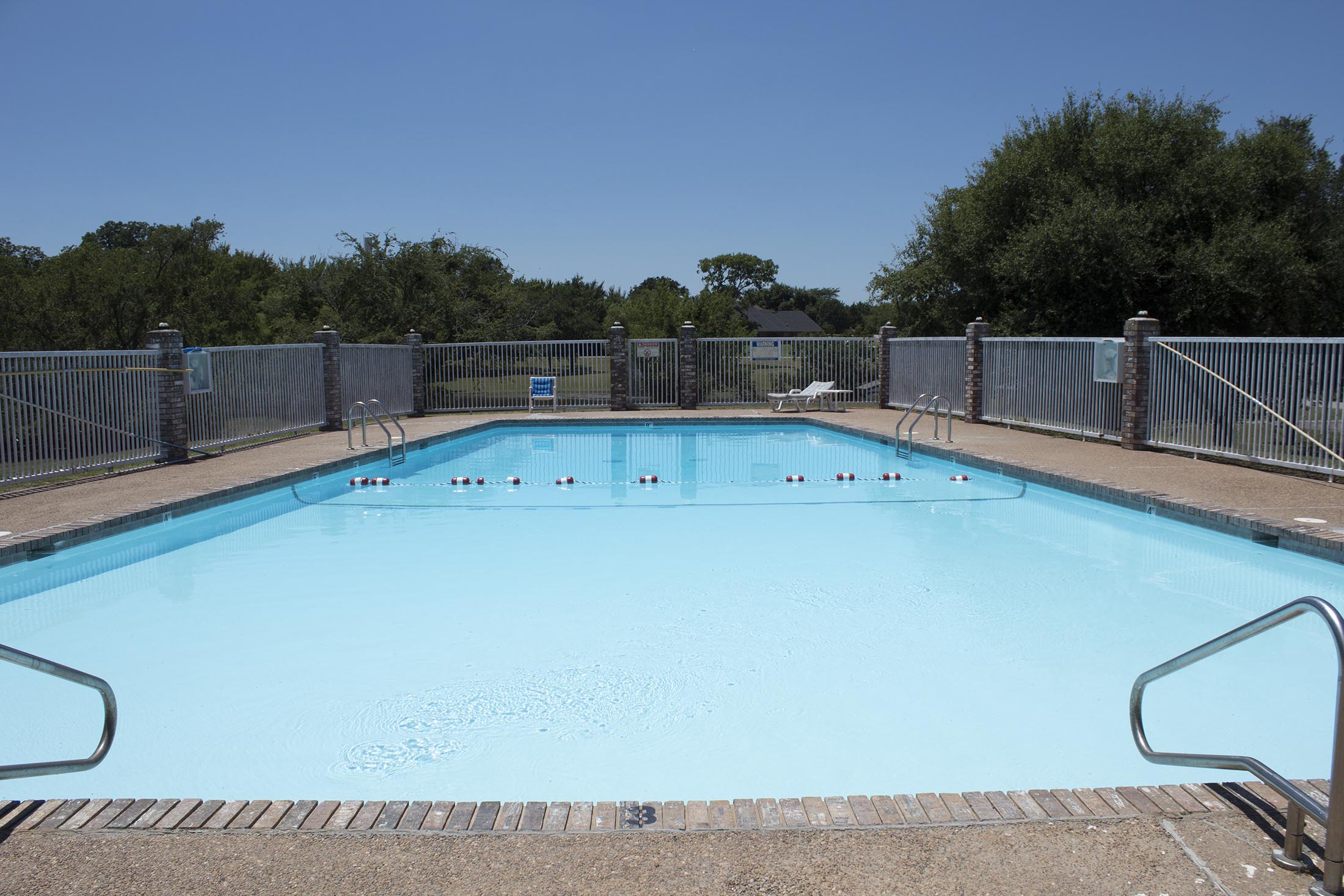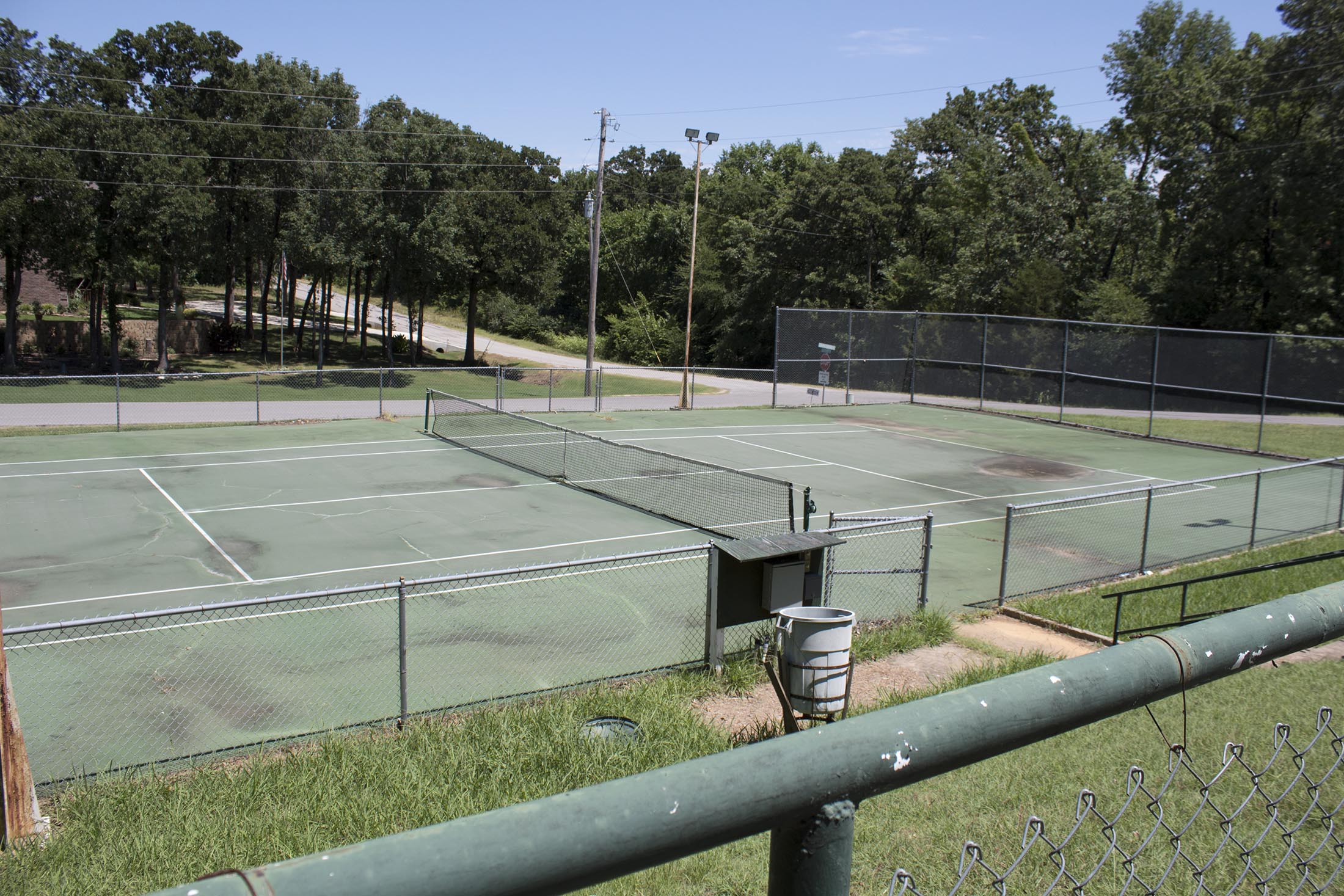 Spend your time enjoying endless games of tennis on our accessible tennis courts.
Our newest addition to the Oak Ridge sports and entertainment amenities is our full size basketball court. Located behind the community clubhouse, you can enjoy a pickup game any day of the week.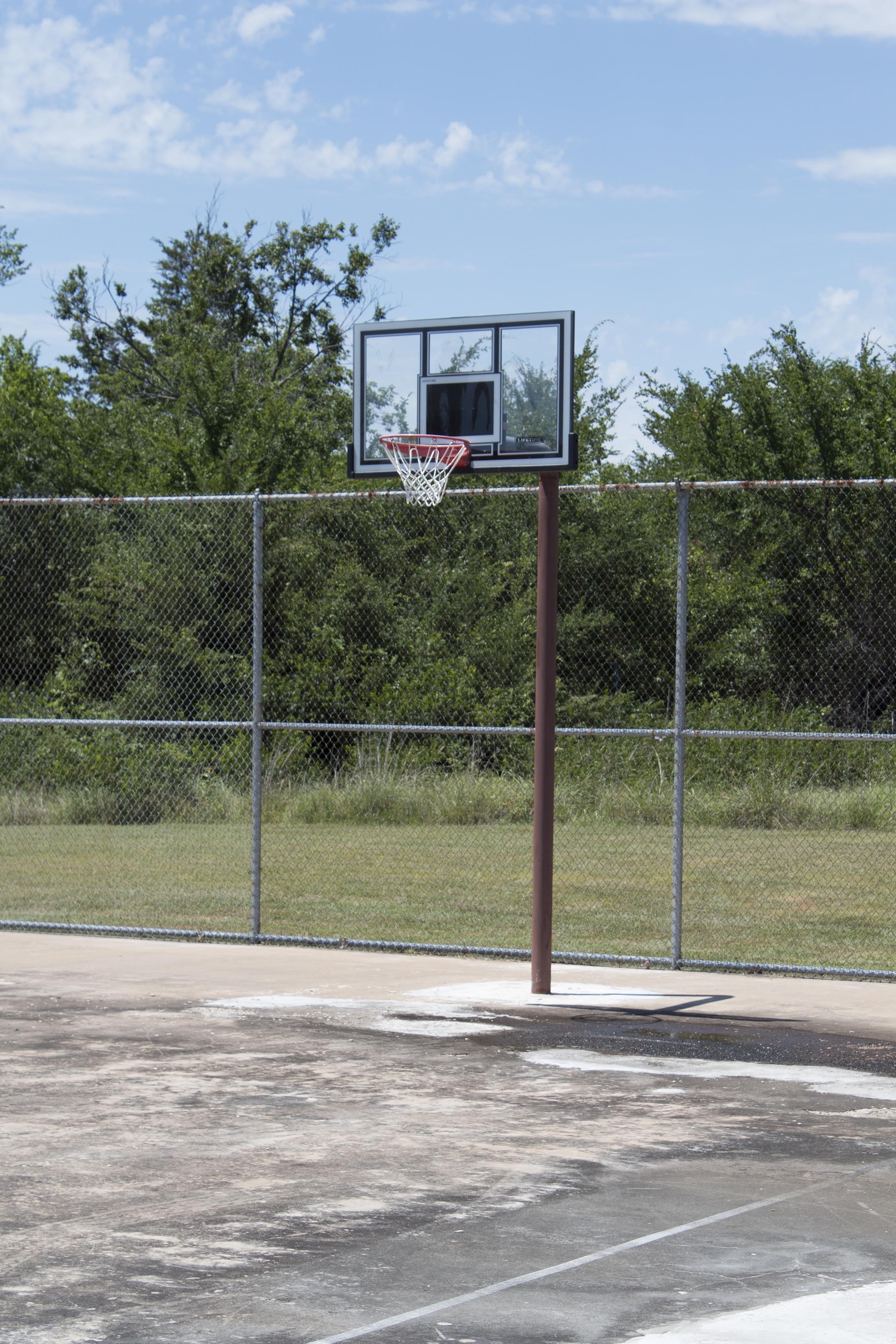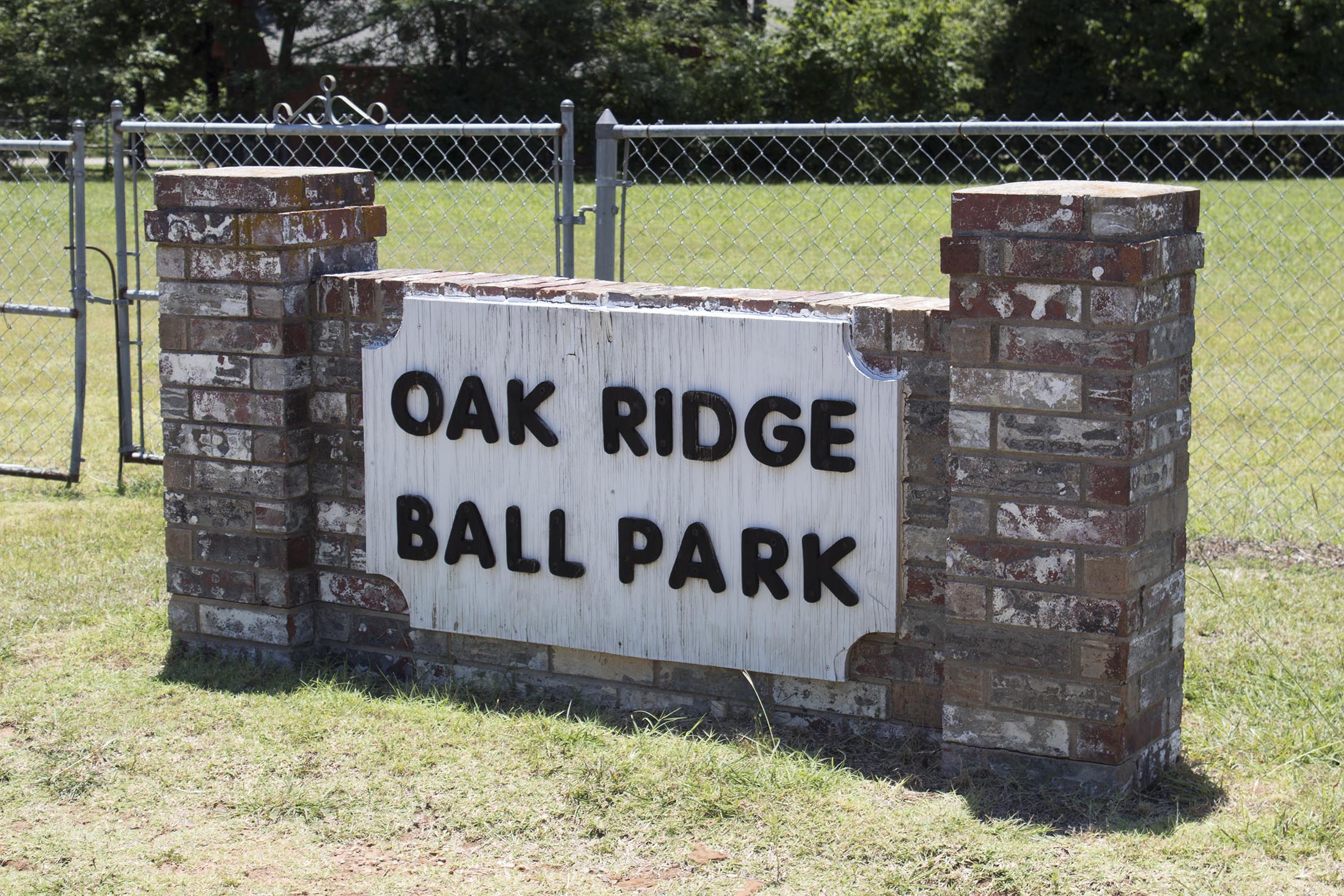 Ready to slug a few? Put together a friendly game, or a home run derby at the Oak Ridge Ball Park.
With plenty of space for your camper and all your friends and family, our RV Parks offer residents and their guests the opportunity for some outdoor camping entertainment.
Member Camp Charge – $8.00 per night; Member Guests – $13.00 per night; Limit 2-week stay.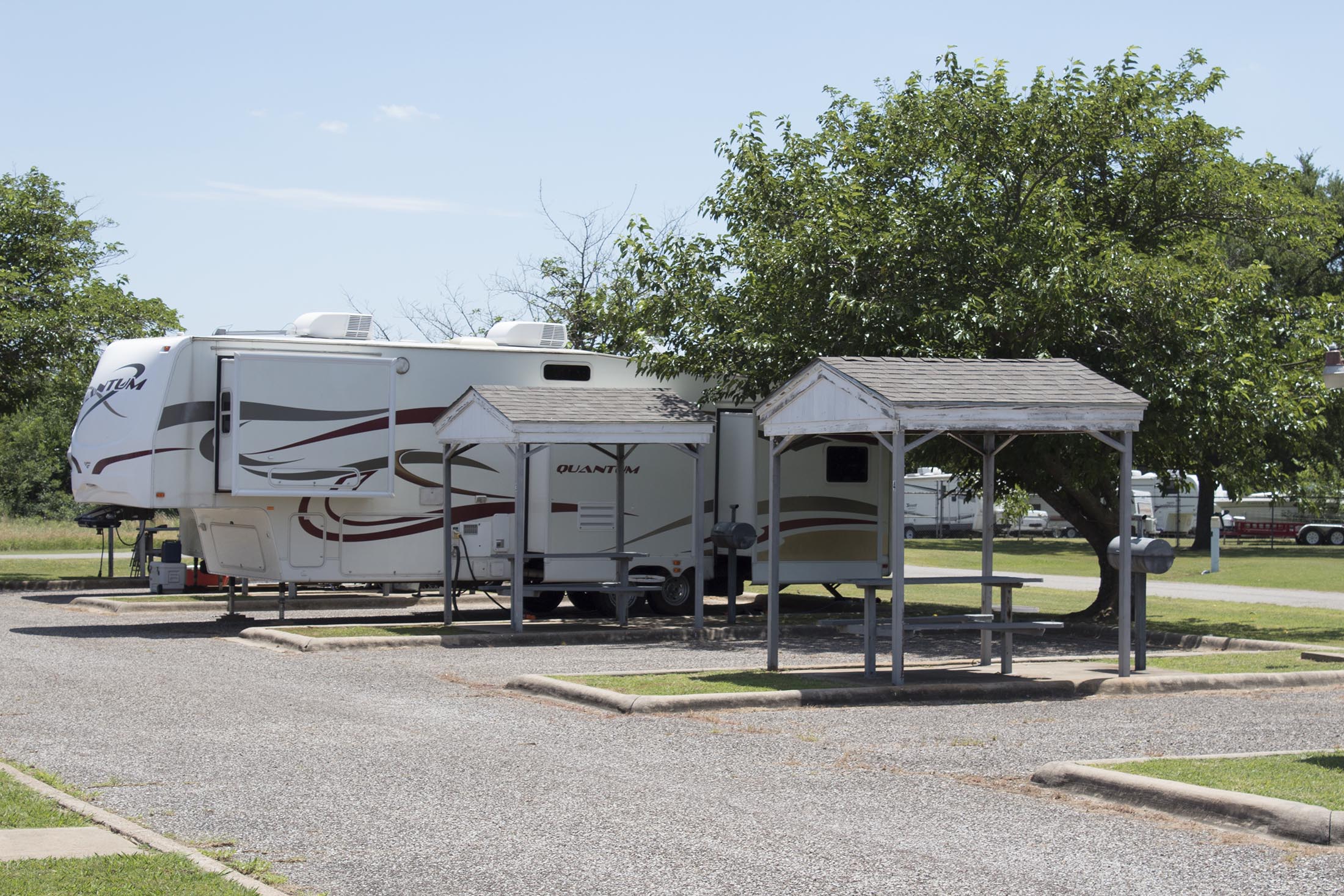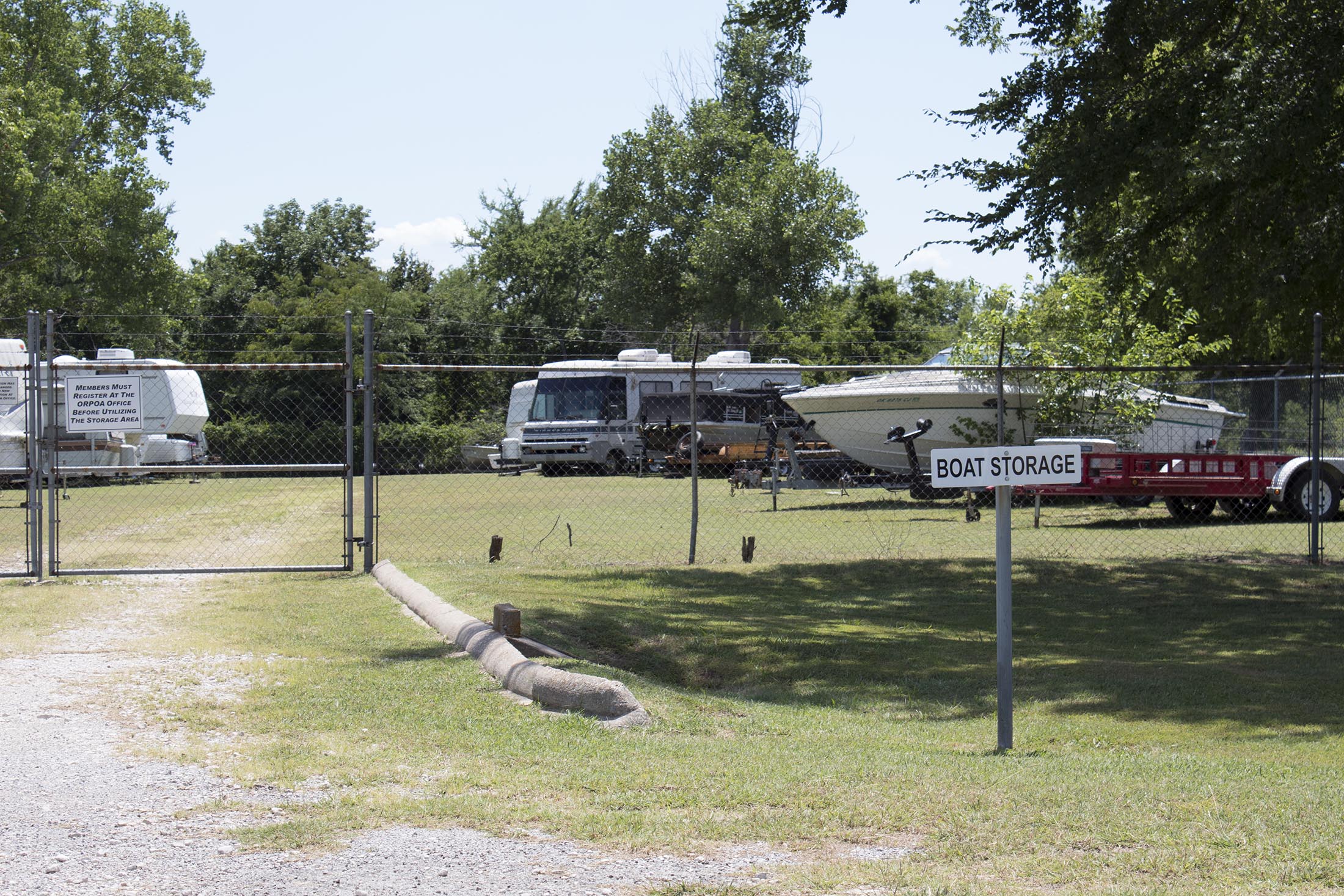 Keep all your lake time toys safe in our locked outdoor storage.
The Clubhouse provides members an option for the gathering of friends and family, or for meetings, dinners, and more. Contact Oak Ridge Property Owner's Association for more information about use of the clubhouse.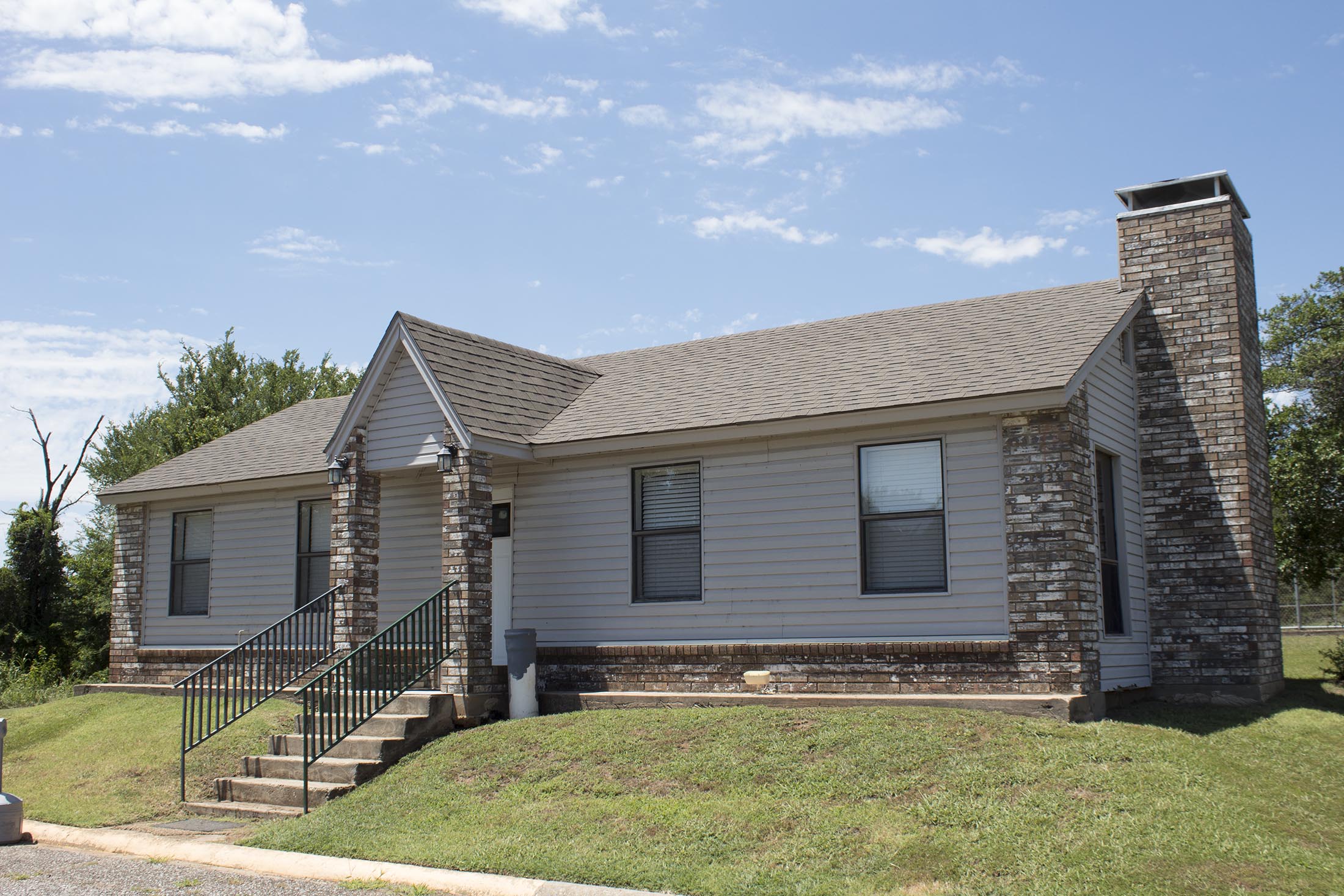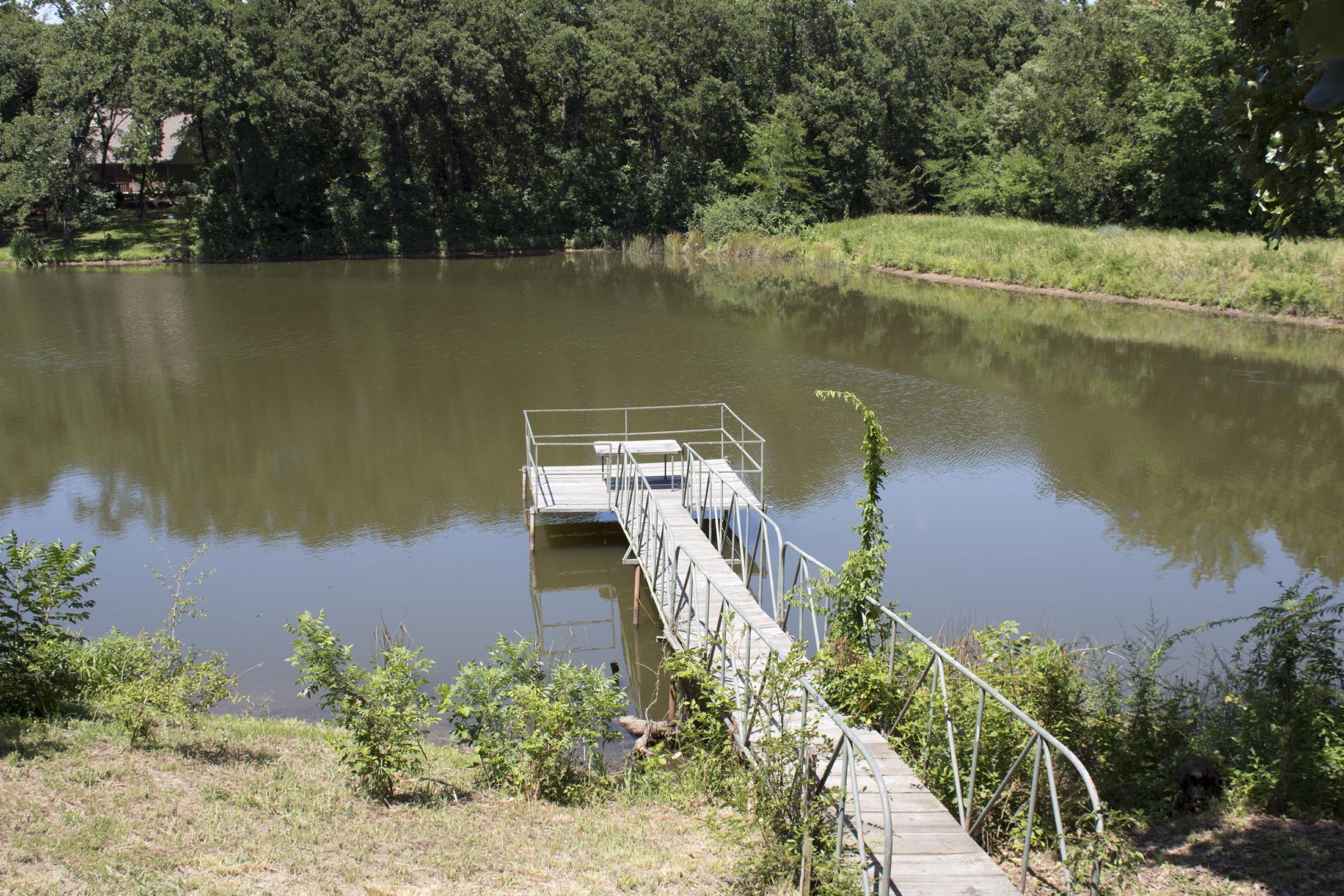 Oak Ridge offers no less than seven different ponds on the property. Enjoy scenic views and great fishing any time of the year.
Pavilions, Grills, And Picnics
Oak Ridge has many different pavilions, grills, and covered seating areas for outdoor gatherings of small and large groups.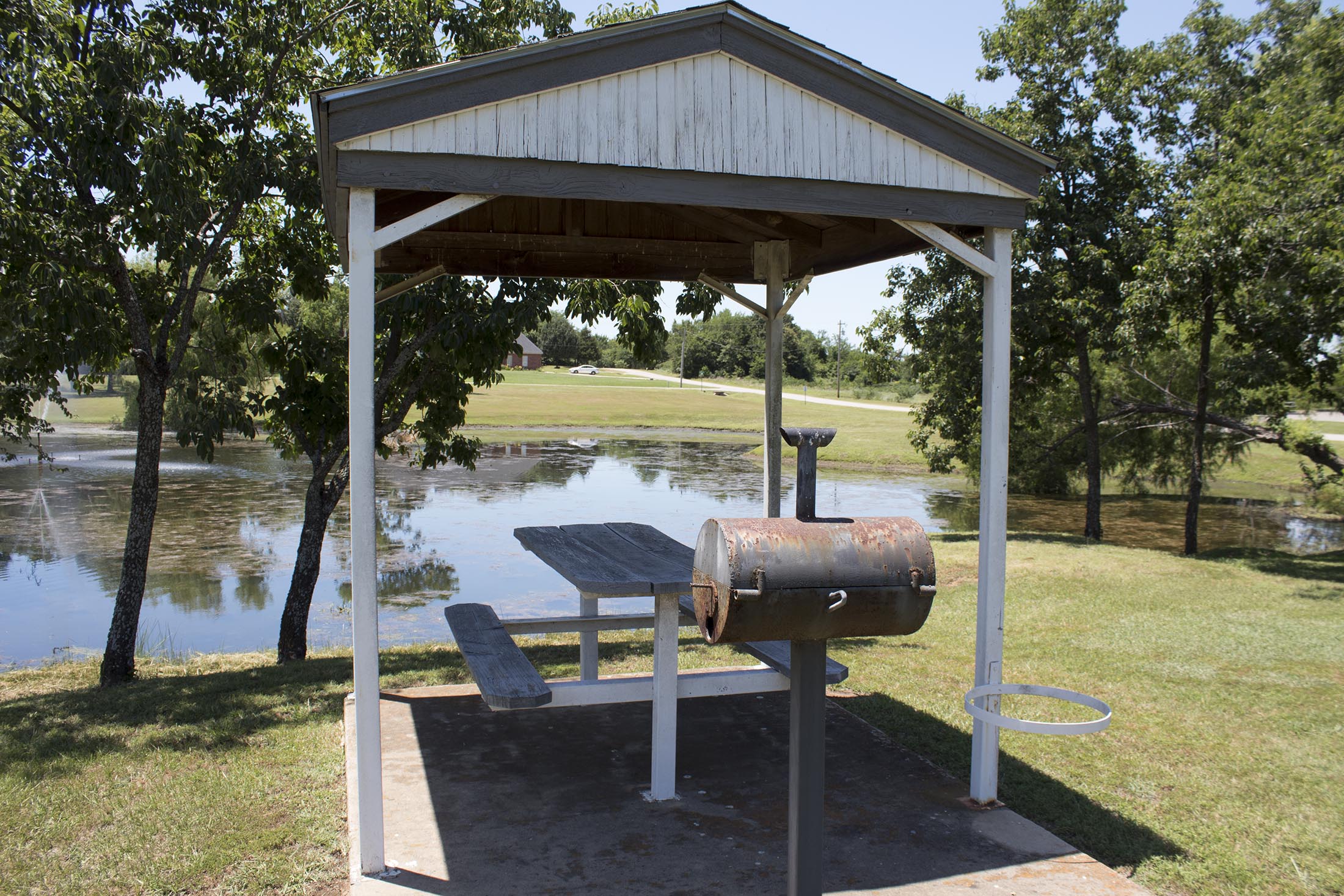 Oak Ridge Addition Photo Gallery